Over 35,000 solid reviews from professionals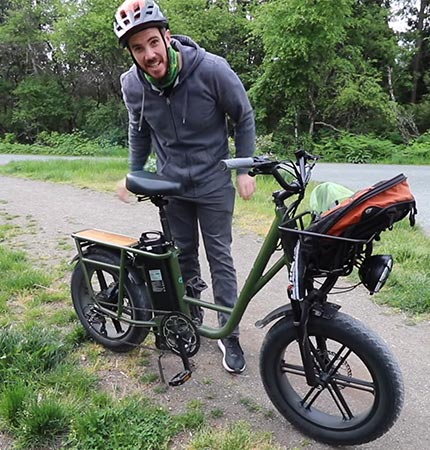 Taylor Dzaman
It's a perfect mid-range bike. Save Time and GAS MONEY!!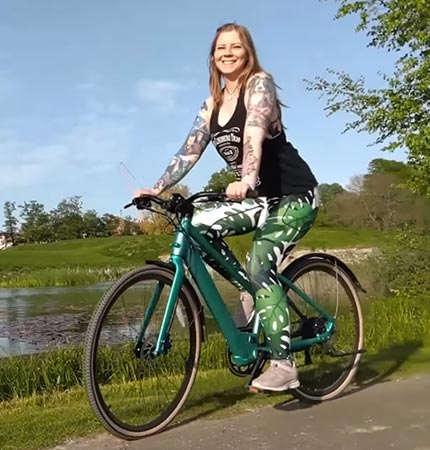 Trucker Cassie
The Most Stylish E-bike I've Ever Seen.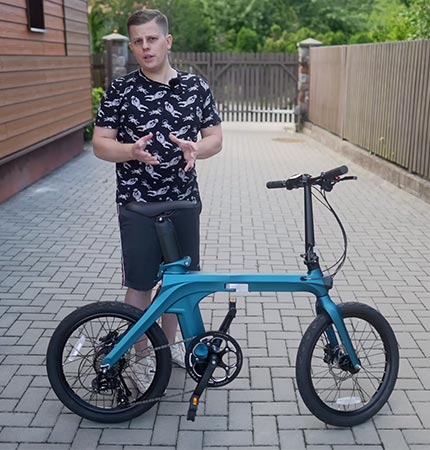 TechLine
A Unique Foldable E-Bike. Design, code unlock system and good battery life my favorite features.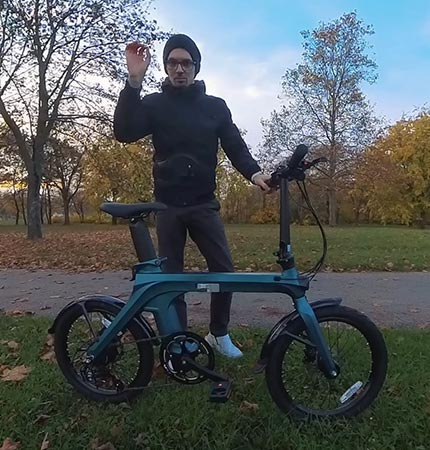 TechMagnet
This is the Fiido X, a really special bike with many new inventions that I've never seen before. 10 new patents all in all, new tech, new features for a great price!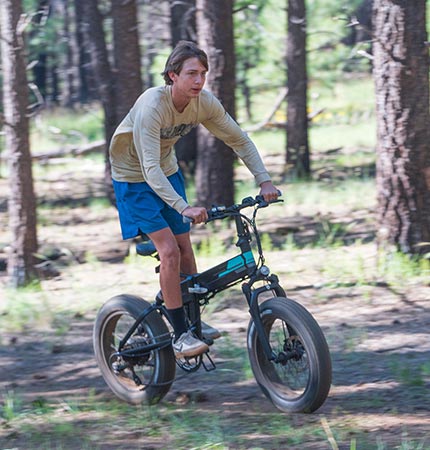 Jerry Arizona
It is just a lot of fun. For goofing around, taking it out family camping trips or just playing around forest roads, it works great. It's a blast
TechTablets
It is a very comfortable bike. This upright riding position makes it very smooth.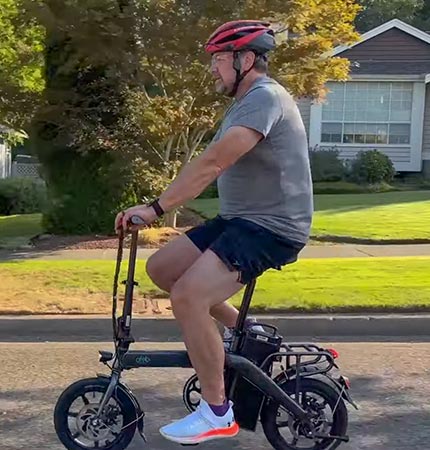 ZDNET-Matthew Miller
If you're looking for an e-bike that you can ride to and from work all week without needing a charge, then the Fiido L3 is a compelling option.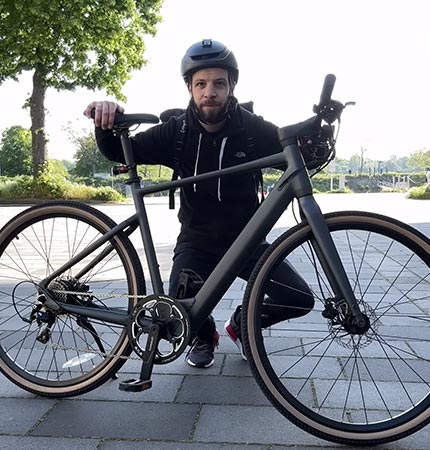 TommysTechReviews
Everything is in place, very clean and smooth.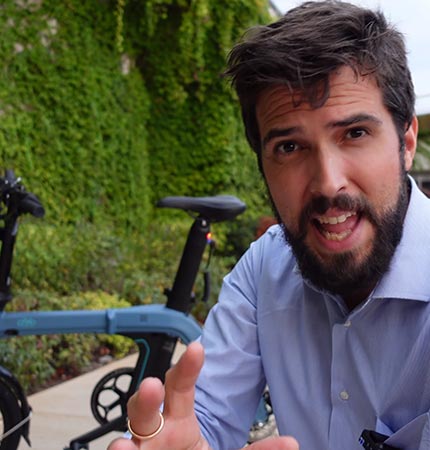 Guy in a Mountain
⚡ Fiido D11 ⚡ Lightest Folding Electric Bike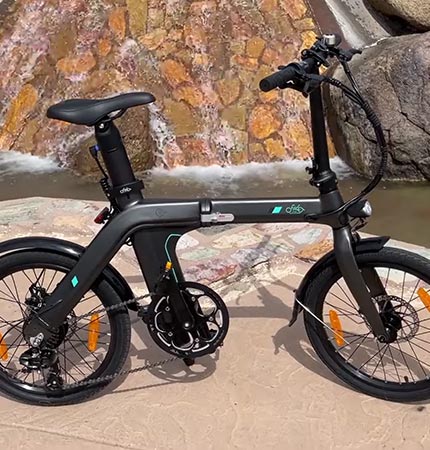 Kevin Breeze
The bike itself is really comfortable to ride.